A blog about how I'm too lax about the blog.
---
I blather on a bit here but it's really just a cool collection of records
---
Use code INSTAFACE for 20% off through cyber Monday. (thats me being dragged into the 21st century)
---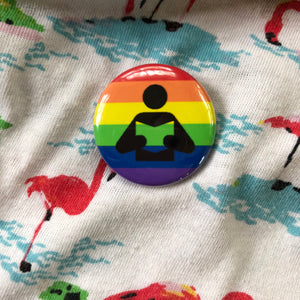 As I did in February and March, I'll build a catalogue over this month on the theme, this time, LGBTQ studies. See catalogues page for link in a few days.... or follow me on insta for almost daily additions....
---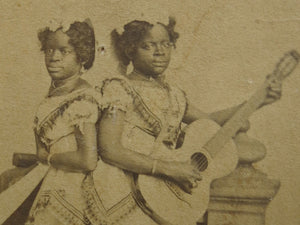 For February I'll be adding the material on my site, as well as material not yet on at this link: https://kfkbks.com/collections/black-history-month-catalogue